SSC Examination Result Will Published by 30 April 2018
Last Updated on 4th March 2018
SSC results published on April 30, 2018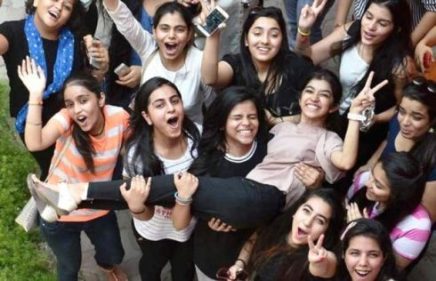 Secondary School Certificate (SSC) and the equivalent examination result will be published on 28 or 30 April 2018. The education ministry sources said that within above mentioned days the said result will send to the Prime Minister's Office to determine the date of publication of the results.
An inter-education coordination meeting was held in the ministry on Sunday afternoon. Formerly the Secretary of the Dhaka Education Board Chairman (Acting) Secretary Md. Shahedul Khabir presided over the meeting. All the board's chairmen were present in the meeting.
According to the sources, the probable date of publication of results of the SSC and equivalent examinations has been fixed on 28 or 30 April. On the day of the publication, the Secretary of the Ministry of Education, along with the chairmen of all the boards, officially presented the summary of the results to the Prime Minister at Gonobhaban. The Prime Minister formally published the results. The minister made a press conference at the Secretariat on that day and highlighted the details of the results.
Note that this year SSC exams has started on 1st February 2018. The theoretical examination ends on February 25. Twenty lakh 31 thousand 899 examinees participated in the examination.