Top Universities in Australia for Aerospace Engineering
Top Universities in Australia for Aerospace Engineering
What is Aerospace Engineering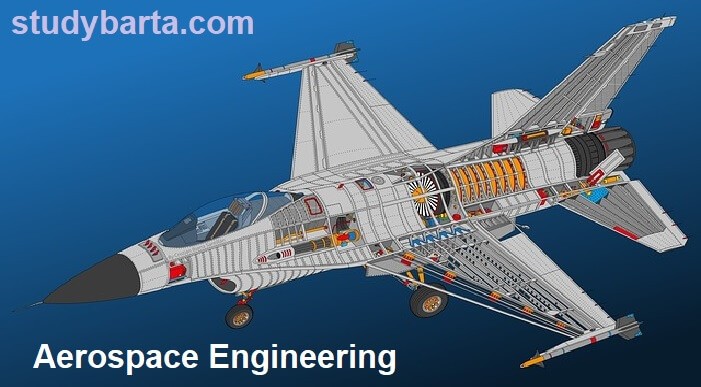 Australian Universities for Aerospace Engineering:- Aerospace Engineering is an engineering field that covers the development of aircraft and spacecraft. It is one of the fastest growing, dynamic engineering disciplines focusing on the design, maintenance and development of all types of aircraft, from aircraft to missiles and space shuttles.
Not only that, Aerospace Engineering is also a branch of engineering that deals with the research, design, development, construction, testing the technology of aircraft, spacecraft inside and outside.
Read: Top Universities in Australia According to Google Scholar Citations
How to become an Aerospace Engineer
If you planning to become an Aerospace Engineer in Australia, you have to obtain a Bachelor of Engineering (Aerospace Engineering) from a recognize Australian University.
Read: Australian National University (ANU) Excellence Scholarship Program
Best Australian Universities for Aerospace Engineering
Australian Defence Force Academy
RMIT University
Monash University
University of Adelaide
University of New South Wales
University of Queensland
Queensland University of Technology
University of Sydney
Swinburne University of Technology
Massey University
The University of South Australia
Southern Cross University
The University of Auckland
Read: Monash International Leadership Scholarships in Australia
Aerospace Engineering Degrees in Australia
Advanced diploma, bachelor's, master's, and Ph.D. levels in aerospace engineering are the most common degree under the said departments at many Australian universities. But chemistry, physics, computer science and mathematics is important very much essential for the interested students who is planning to pursuing an aerospace engineering degree.
Graduate Diploma in Engineering (Aerospace)
Bachelor of Engineering (Honours) (Aerospace Engineering)
Bachelor of Aerospace Systems Engineering (Honours)
Master of Engineering (Aerospace)
Master of Engineering (Mechanical with Aerospace)
Master of Professional Engineering (Aerospace)