HSC Results 2019 on 17 July | educationboardresults.gov.bd | All Education Board Results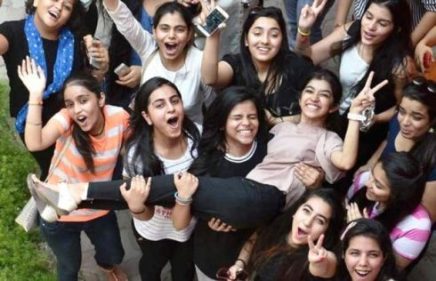 Higher Secondary Certificate (HSC) and equivalent exam results will be published on 17th July 2019. A senior official of the Ministry of Education said this information on Monday. The copy of the results will be given at Prime Minister Sheikh Hasina at 10 am in Gonobhaban. Afterwards, detailed information will be provided at the press conference. HSC and equivalent examinations began on April 1. Total general education boards, madrasa and technical boards were total examinations of 13 lakh 51 thousand 505 people. Of these, 11,38,747 people were admitted only to HSC examinations under eight general education boards. The written examinations continued till May 11 while the practical examinations were held from May 12 to May 21.
Old News
---
Higher Secondary Certificate (HSC) and equivalent exam results may be published between July 20 and 22 July, 2019. On Tuesday, the inter-education board coordination sub-committee chairman and Chairman of Dhaka Education Board Md. Ziaul Haque informed the matter. The HSC and equivalent examinations of 2019 started on April 1 and ended in mid-May.
This year, the total number of examinees was 13 lakh 51 thousand 309. Out no this, 11,38, 550 people from 8 general education board, 78 thousand 451 in Madrasa Education Board and 1 lakh 24 thousand 265 people in technical education board. The total number of centers was 2,5,580.
Dhaka Education Board chairman Ziaul Haque said, the letter was sent to the education ministry by the proposal of publishing results of any one day between July 20 and 22. The results will be published on the day the education ministry is finalized.