HSC result with 75 percent of SSC and 25 percent of JSC
Last Updated on 25th November 2020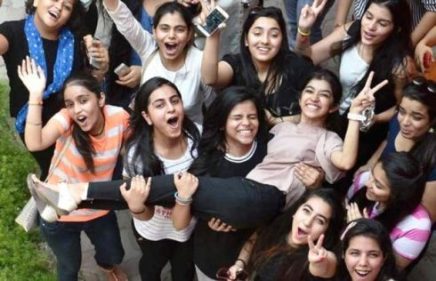 Speaking at a press conference (virtual) on Wednesday (November 25) at noon on the issue of admission at the secondary level, the education minister said, "This year, the HSC exams have been canceled and all the candidates have been declared pass." Grades will be determined by SSC-equivalent and JSC-JDC examination results. For this, we formed a technical committee. They have given us a direction for determining a grade by observing various subjects. In view of this, the results of this year's HSC examination will be released. '
Read: Top 20 Private Universities 2020 in Bangladesh | Private University Ranking 2020
He said, 'SSC examination results will be given more importance to determine the grade. The results of the HSC examination will be published by adding 75 percent from SSC and 25 percent from JSC or its equivalent marks to the total marks of this examination.
Read: All Private Universities Ranking in Bangladesh 2020 | NSU Number One
He added, "We have accepted those who did not participate in the JSC exams, including BOU." Therefore, the result of the HSC examination will be announced based on the result of their SSC examination. The number of subjects equal to the previous examination will be given importance. The report recommends how to assess issues that do not match.
He said the results of the test would be released by the end of December.
Read: Top Govt Medical Colleges in Bangladesh | MBBS Admission
As the epidemic situation has not improved much, the final exams of the fifth and eighth and the annual exams of the school are not being held this time. Students will all move up to the next class without exams.